10 Old-School Marketing Tactics that Still Work
Commercial Financing for All Your Real Estate Needs
Hard Money * Fix and Flip * Transactiona

l Funding
Programs
Conventional Financing * Stated Income * Mezzanine Loans *International Loans * Corporate Loans * 1031 Exchange * Full Documentation * Cash Out Refinance * Lines Of Credit * Hard Money * Fixed Rates * Construction Loans * Acquisition & Development * Equity Financing * Remodel-Renovation *Joint Ventures * Green Energy Loans * Foreign Nationals * Cross Collateral * Distressed Borrowers * Bridge Loans
Property Types
Apartment * Multifamily * Self Storage Facilities * Office Buildings * Land & Development * Warehouse * Retail Centers * Mobile Home Parks * Resorts * Restaurants * Mixed Use * Convenience Stores * Gas Stations * Car Wash * Hospitality Hotel/Motel * New Residential Development * Golf Courses/Marinas * Auto Body Repair * Industrial * Special Purpose Properties * Medical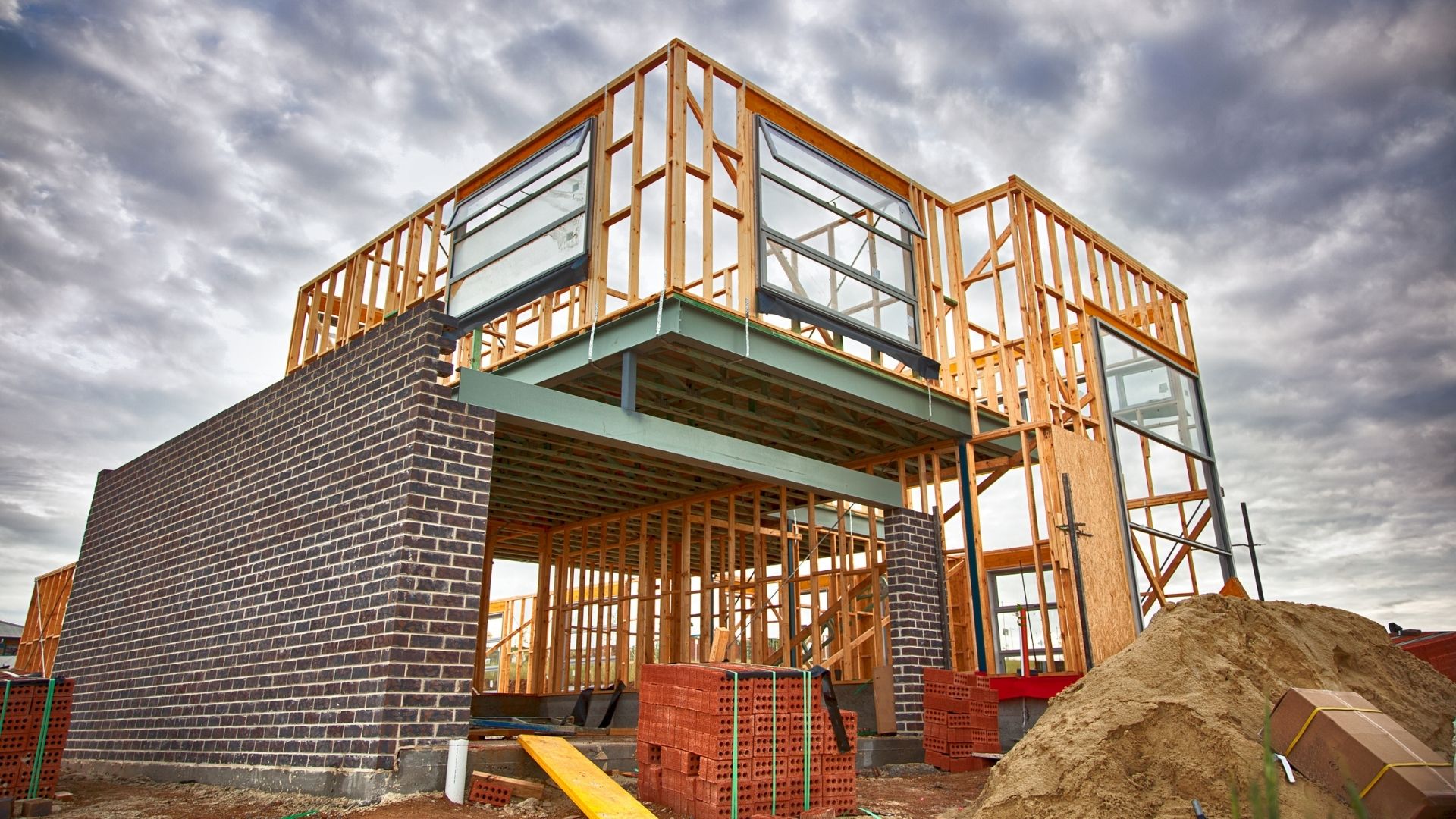 Commercial Finance
Land and Construction
We Have Billions Ready to Lend.. Across All Programs
Stick Or Modular! Vacant or Existing Structure!
We will fund up to 90% to buy the land or existing structure..+++++the build costs. No Caps!
 1–4 unit family properties

12–24 month terms

 Loans range from $250,000–$2.5 million
The Most Fluid Accounting and Advisory For Real Estate Agents & Brokers, Real Estate Investors, and Small Business.
Only 30% of Small Businesses Utilize an Accounting Service.
But Did You Know That Ebizmore Accounting and Advisory Services Will Save You Money, Increase Profits, and Ensure Your Success.
Bank & CC reconciliation,
Accounts Payable
Accounts Receivable
Financial Reports
Payroll
QuickBooks catchup/cleanup
Invoicing
Compliance reporting
QuickBooks Online
Much, much, more.
+++Business Credit Builder
We Do What It Takes and the Proof Is In the Numbers!
Stated Commercial Mortgages
Up to 80% LTV
560+ Credit Score
Purchase, Refinance, Cash Out
Lite, and No Income Documentation
100k t0 $50 million +
Property Types
Multifamily

Light Industrial/Warehouse

Mixed-Use

Office

Retail

Self-Storage

Mobile Home Parks

Single Family
All Property Types
ToBe The Best You Need To Stay On Top Of Your Game In News, Sales, and Marketing.
Joining Our Email List Is The Start!