The Latest Information on Coronavirus for Realtors in Florida
Florida Realtors is monitoring everything regarding how the COVID-19 pandemic is affecting the real estate industry and Realtors and sharing it here.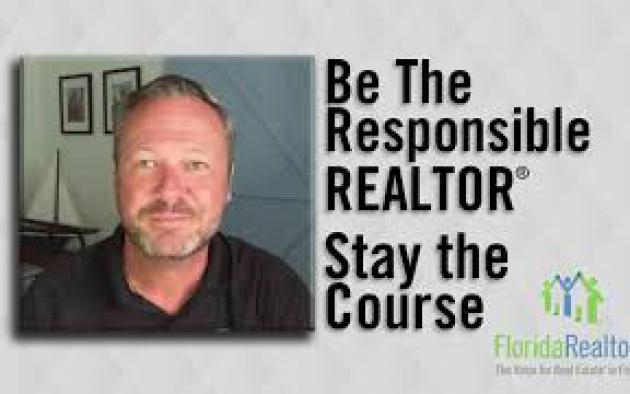 A reminder from Florida Realtors 2020 President Barry Grooms: The coronavirus is still with us. Do NOT let your guard down and be sure to follow all CDC guidelines and local emergency regulations. Your state association is here with 
tools and resources
 designed to help. 
Latest news
Our news team is keeping up with developments that affect Realtors and the real estate industry. Please make sure you're subscribed to our Daily News newsletter for the latest information right in your inbox (Login required.). You can also click here to see all our top news articles.
Click the sections below to expand for more information.
A True Partner!
Learn Why There is a Difference!
Commercial Financing for All Your Real Estate Needs
Hard Money * Fix and Flip * Transactional Funding
Programs
Conventional Financing * Stated Income * Mezzanine Loans *International Loans * Corporate Loans * 1031 Exchange * Full Documentation * Cash Out Refinance * Lines Of Credit * Hard Money * Fixed Rates * Construction Loans * Acquisition & Development * Equity Financing * Remodel-Renovation *Joint Ventures * Green Energy Loans * Foreign Nationals * Cross Collateral * Distressed Borrowers * Bridge Loans
Property Types
Apartment * Multifamily * Self Storage Facilities * Office Buildings * Land & Development * Warehouse * Retail Centers * Mobile Home Parks * Resorts * Restaurants * Mixed Use * Convenience Stores * Gas Stations * Car Wash * Hospitality Hotel/Motel * New Residential Development * Golf Courses/Marinas * Auto Body Repair * Industrial * Special Purpose Properties * Medical
The Most Fluid Accounting and Advisory Service Available For Small Business.
Only 30% of Small Businesses Utilize an Accounting Service.
But Did You Know That Ebizmore Accounting and Advisory Services Will Save You Money, Increase Profits, and Ensure Your Success.
Bank & CC reconciliation,
Accounts Payable
Accounts Receivable
Financial Reports
Payroll
QuickBooks catchup/cleanup
Invoicing
Compliance reporting
QuickBooks Online
Much, much, more.
+++Business Credit Builder
We Do What It Takes and the Proof Is In the Numbers!