How to Establish a Good Customer Service as a Real Estate Agent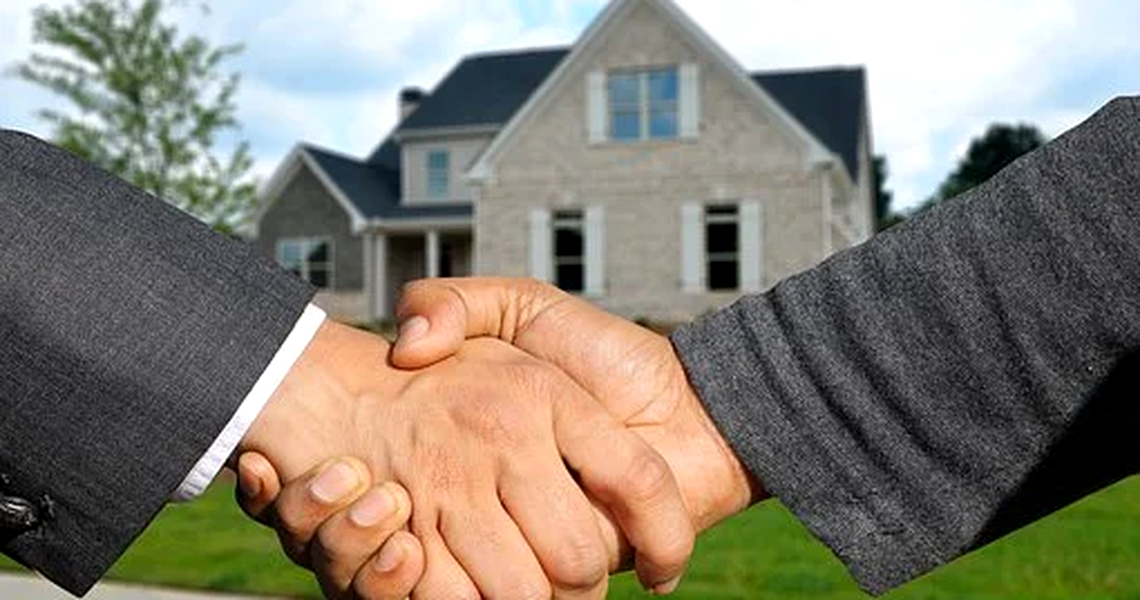 Establishing good customer service is important in almost every field, but when talking about real estate, the significant increases. Real estate offers its clients to buy and sell properties and generate profit through the processes involved. Agents and brokers gain their share of profit by providing services in real estate transactions.
In real estate, agents must provide an empathetic and helpful service to their customers to retain good relationships with clients.
The following are some tactics to build outstanding customer relations, creating loyal customers and establishing brand goodwill.
Quick response
Timely response creates a sense of responsibility from your side. If you want to help with managing customer relationships, then investing in a good CRM (Customer Relationship Management) will be required to respond to them quickly. Quick response makes aspirants feel comfortable in discussing their needs with their clients. Customers feel secure and safe when their client is there for them in time of need. They think they can get back to their service provider whenever there is a problem and it creates a connection that may turn into loyalty in the future.
Anticipating client need
Good real estate agents always know what their customers may need. Anticipating their needs helps in building better relationships with them and customers feel more accepted. Every customer is different and they need services according to their demand. Perceiving their requirements timely helps in providing customers, their desired outcomes.
A good real estate agent can foresee what their customer needs and cite them even before asking out. A professional real estate agent doesn't wait or expect customers to say what they want. He already has everything on a plate.
Give information to clients
A client has every right to know about the details of their future agreements and transactions. Knowing how the process works or what can be possibilities, alternatives, or choices that they might extract through deals make customers feel more empowered and less confused.
Giving them the opportunities to know how they can benefit from the technicalities that are not commonly known otherwise retain customers making them loyal towards your services.
Make business easy for your clients
In real estate, customers buy, sell or move along the properties on a moment's notice. If you could provide ease to your customers, like making business easier through online payments, offering them automatic reminders to ensure on-time payments and making it simple and user friendly for them then you will see a noticeable rise in customer loyalty and retention. Be a click away for your customers. The more they can reach you, the more they will be in number. 
Build a strong connection with your customers
Despite getting very personal with your customers is not at all recommended, but some nice gestures like sending them birthday cards or wishing them on occasions help in building a strong bond with your customers. Your customers feel more valued and these little doings can turn your potential customers into your loyal clients.
Patience is a key 
To establish good customer service as a real estate agent, always be patient with your clients. A little showdown with patience can affect customer satisfaction and loyalty extensively. As a real estate company, when providing them with service agents, try to fill their form patiently. It's better to leave a position unfilled rather than scooting to hire someone incompatible. Normally speaking, client excellence is most fully attained once you become an expert at recruiting, selecting, training, evaluating and consolidating the measures of service personnel.
Try to make your time count with customers
Your customers always remember what you said, so try to make your time count. Interact carefully and tactfully with your customers as they are going to remember everything you said. Avoid making false promises and providing them with wrong information. It can have an adverse effect on customer allegiance later on if they found out they were misled by you.
Be competitive
Customers always choose for themselves based on what they think is best. You need to be competitive enough to gain more loyal customers. Analyze and compare your services with what your competitors are offering. Try to raise your bars by offering better. Some good marketers will also add up your value. Remember, if your customer thinks you are the best in the market, then undoubtedly you are the best. Embrace it!
Customer relationship management has its significance and must never be ignored while dealing with clients. No company can achieve customer loyalty without providing them satisfaction and these little tips can help you in eliciting more satisfied customers.
Author:
100's of Lenders in One Place
Ebizmore.com
Providing the difference in order for you to obtain the best rate and terms for your clients.
We Make It Possible
More Lenders
More Programs
Underwriting Specialist Review
Faster Approvals
Faster Closings
Daily Updates
  and more
Close More – Earn More
More Programs – More Opportunity
Find Out More 
Contact Us Today
Stay Ahead of the Competition
Join Our Mailing List