SEO in 2020: What You Need to Know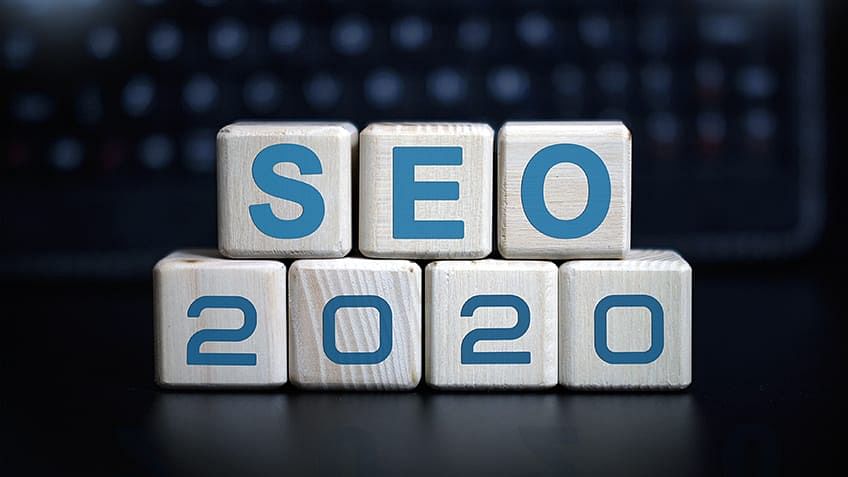 It's a brand-new decade, and you might be wondering what's new in search engine optimization (SEO).
What are the updates you should know? Where will SEO in 2020 take you?
While SEO best practices are still in place, there are a few key changes that could alter how you approach search marketing.
Here is what you need to know about SEO in 2020.
Content Built around Questions
With the introduction of the BERT search algorithm late last year, Google confirmed it now understands the context and intent of search queries.
For businesses and marketers, this means a shift in the way content needs to be written in order to have a chance at appearing higher in search engine results.
Instead of creating content around keywords, content needs to be crafted in a way that answers questions and addresses the intent of the user's search.
Why is that? Because users are performing searches in a more natural way — with questions — knowing Google is able to interpret those questions and provide more accurate answers or results.
We can see proof of Google prioritizing answers to questions with the rise in Featured Snippets, which are the very first results you see at the top of the page: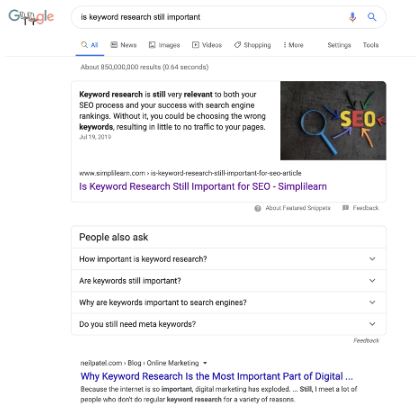 Source: Google Search
Featured Snippets are quick answers to questions people ask in search and, because of their coveted position, are the main focus for anyone doing SEO in 2020.
Zero Ranking is Dead, But Things Get Complicated
For the past few years, Featured Snippets were recognized as the zero ranking position, because they were always listed above the typical organic search results.
However, Google is now saying a Featured Snippet is the top-ranking organic result, or what SEOs call the number one search result.  
This gets confusing because we still have the number one result in the typical organic search results and then we have Featured Snippets, which are also being referred to as the number one search result.
As you're doing reporting this year, it will be critical to indicate what your number one ranking means – does it mean you have the traditional listing with the title tag and so on, or does it mean you have a Featured Snippet?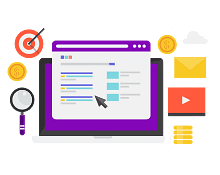 It's Getting Lonely at the Top of Search Results 
While it's still helpful for businesses to win a Featured Snippet for brand awareness, this top listing has actually caused a decrease in website traffic for Featured Snippet owners.
That's because, with Google giving the answers through Featured Snippets, users don't always need to click on the link for more information.
Knowing this, it will be critical to understand other ways you can rank on page one, which may include videos, answering questions on sites like Quora or Reddit, or publishing articles on sites with high domain authority like LinkedIn or Medium, for example.
Revisiting Meta Descriptions and Title Tags
Finally, this year you will want to revisit the meta descriptions and title tags of your website pages, as a recent survey revealed they are two of the main reasons users click on search results: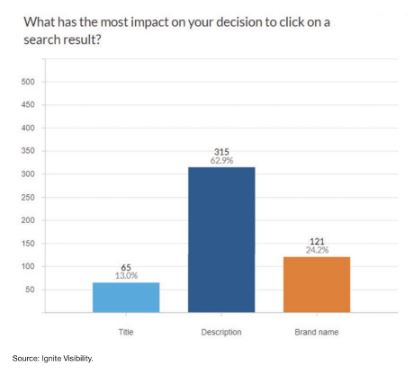 Specifically, it will be important your meta descriptions and title tags are aligned with user intent to increase the chances of higher clickthroughs – you can read more about intent research to gain insights.
Learn More about Search Engine Optimization
If you're looking to boost your professional career and search marketing knowledge, then check out Simplilearn's SEO Training Course. You'll learn the latest tools, techniques, and concepts while gaining hands-on experience through interactive projects and labs.
Find our Advanced Search Engine Optimization (SEO) Certification Program Online Classroom training classes in top cities:
About the Author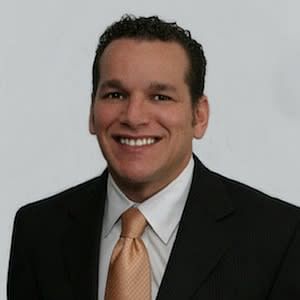 Rob Sanders
Rob Sanders is a digital marketing veteran with over 20 years of experience. During that time, Rob has helped a wide range of companies utilize new and emerging technologies to increase sales and profit…